Practice Preventive Care for your patients
Provide Efficient Care for your patients
What is Remote Patient Monitoring?
Remote Patient Monitoring (RPM) is an integral tool in medical practices that monitors patients at a remote setting with medical devices such as blood glucose meters, blood pressure monitors, oximeter, and scales.
Many of chronic care patients can benefit when their data can be collected daily and provided to healthcare providers. Remote Patient Monitoring is also proven to reduce hospital readmission by providing patients health trends.
Your practice can receive reimbursements from Medicare, Medicaid, and private insurers using the CPT billing codes 99453, 99454, 99457, and 99458.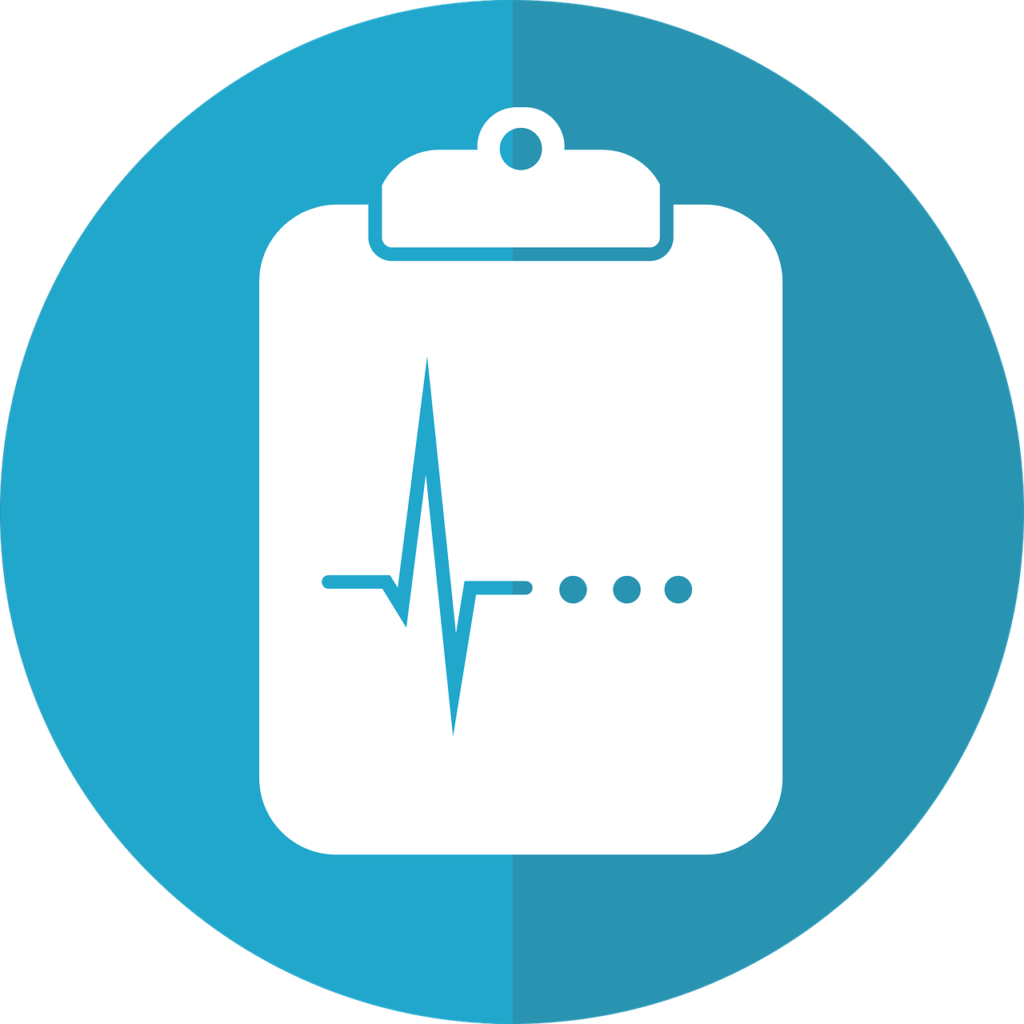 Qualifying Patients
First step in successful remote patient monitoring is patient onboarding.
Patients receive devices to monitor their chronic condition such as blood pressure cuff, glucose meter and others to monitor their health at comfort of their home daily. Our team will help in training and setup to facilitate the entire process.
Healthcare practices can bill using CPT code 99453 for one-time once the patient is trained and onboard with remote patient monitoring services. CPT code 99453 reimbursement averages $19.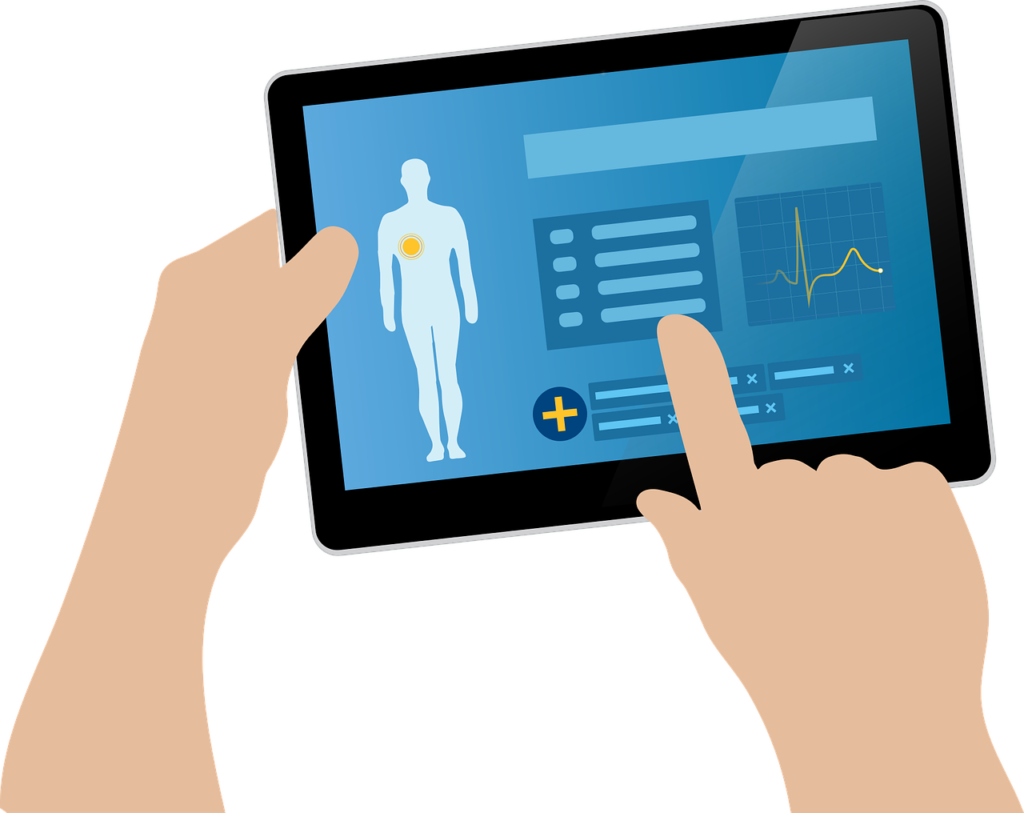 Collect & Analyze
Patients use our ready-to-use devices to monitor their vitals specific to their chronic care needs, such as their blood pressure, blood glucose, heat rate, blood oxygen saturation, or other physiologic data. These data are stored in our database, and using Artificial Intelligence, are analyzed to notify medical practices for prevention and interception of possible problems.
Your practice can use CPT codes 99457 and 99458 for reimbursements through Medicare.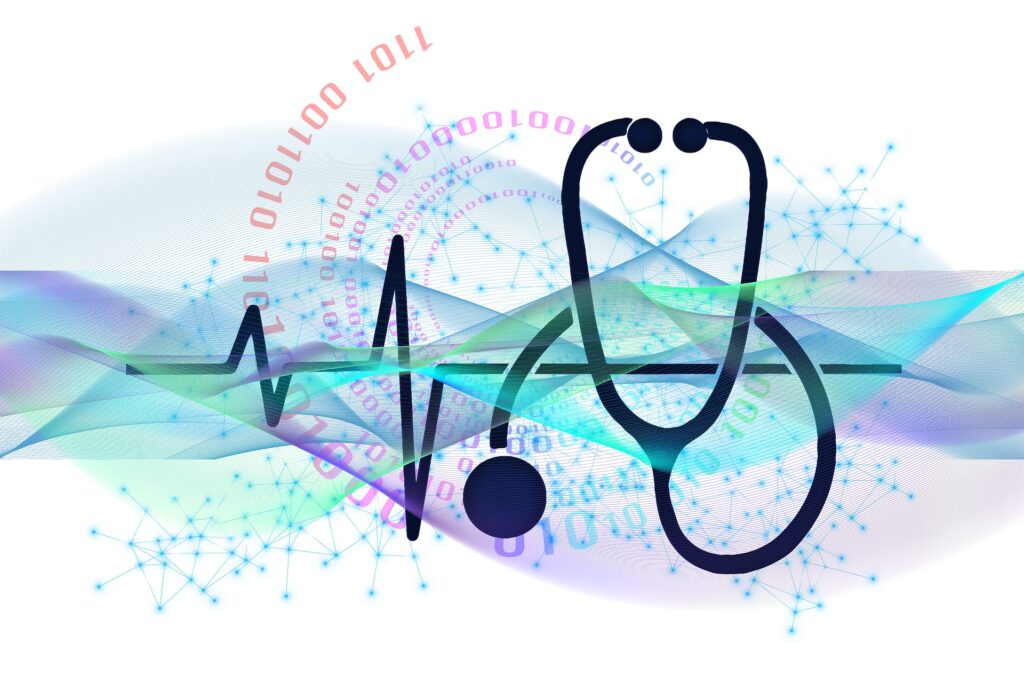 Acceptance is Success
eKlotho's Remote Patient Monitoring services provide ease of use and outstanding customer care for patients which leads to higher patient's acceptance rate.
When the patient has the medical device for minimum of in a 30-day period, and uses it to receive two or more readings, your practice can bill CPT code 99454 through Medicare for an average reimbursement of $55.72.

---
Reliable Solution
eKlotho's Remote Patient Monitoring solution is designed with consideration of what patient care is and must provide.
With compliance top priority, we understand each practice has unique needs, workflows, and goals.
Let eKlotho be your partner in providing the best and efficient care for your patients through our Remote Patient Monitoring solution.
Sign up to get started with eKlotho's Remote Patient Monitoring services

Contact us to sign up quickly and get started
Enroll your patients

Find eligible patients with chronic conditions or let our team do it for you
Start billing

Billing starts just within days after launch. Manage billing in-house, or let our team do it for you
Monitor your chronic care patients remotely and get compensated

Keep most vulnerable patients healthy by monitoring their health trend, and get compensated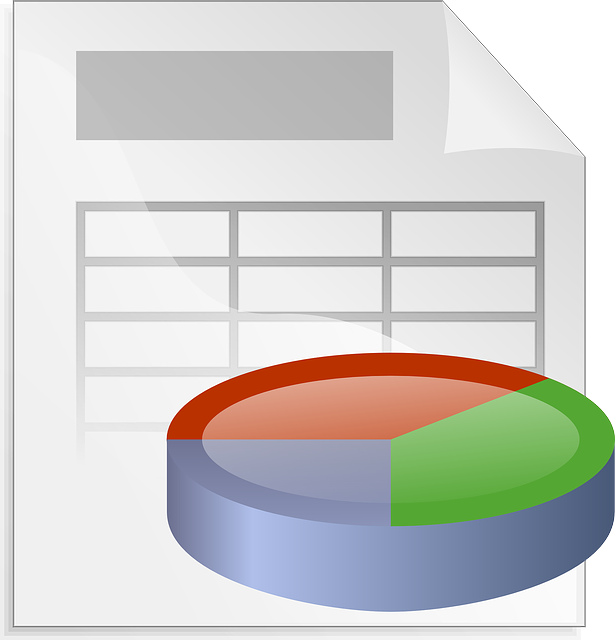 Efficient Workflow
Healthy Patients
Successful Results